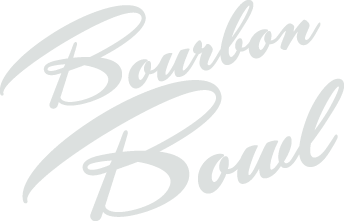 531 S. Elm St.
Greensboro, NC 27406
(336) 617-3038
Bourbon Bowl has 6 awesome regulation size bowling lanes and we are excited that you are interested in sharing our space for your next group event!
Walk-in lane rentals are offered on a first come first serve basis.  They are available by the hour and include all you can bowl for up to 4 people.
For parties of 6 or more, we offer advanced lane rentals during specific periods of time. These rentals are for 2 hours and include shoe rentals for your group.  (Lanes must be reserved in sets of 2.)  Available times include Monday-Thursday between 4pm to 9pm, Friday between 4pm to 6pm, and Saturday/Sunday between 11am to 3pm.  We do not offer evening rentals on the weekends due to high demand